Goodbye
September 4, 2012
It's wrong, I know
But Every time my lids shut u dance before my eyes
Four years my senior, I should let go
But how can one let go of what was never grasped?
I'm running to a place that will never be found.
I'm reaching for the unreachable
My life is being turned upside down.
How will I go on without you,
Without you to Whisper sweet nothings in my ear?
Shattering, my heart is
When wondering if any of your words were true
You played me like a violin
Pull the strings, make me sing
I sang a happy song but I now realize I was miserable within
I conclude that I was deceived
Tricked, and manipulated
Made to believe
Truth be told
I still love you
But that is something that I can't hope to control
So goodbye for today
Goodbye for tomorrow
Goodbye for all the days life may throw my way.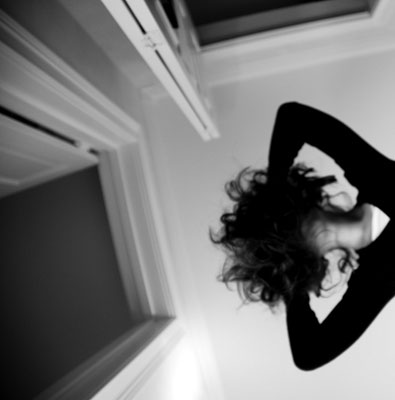 © Sarah M., Blairsville, PA