Rain Dancers
August 26, 2012
Rain laced with lightning
Leaps between trees,
Twirling to the ground
Where it dances beside puddles
And overflowing streams.
Thunder keeps a beat
For the cheerful dancers,
Rain drops breaking into couples
For a lively waltz,
Their misty skirts swish over the
Slick forest floor,
Crystal leaves reflecting
The silver-gray sky.
Ever thrilled to join the party,
Wind offers up it's own music,
Vibrating branches
Like the strings of a violin,
Slowing until only
A few sparse droplets are left
To wander off the dance floor.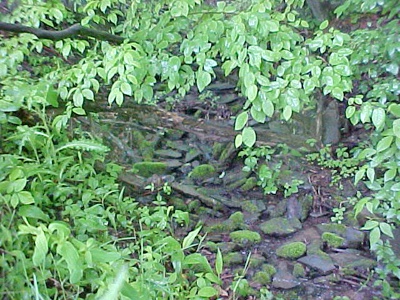 © Elaina B., Waterloo, NY