The Voices
August 24, 2012
Some people say that dead men do not tell tales.
But from my bookshelf I hear the whispering.
I hear the mummers of Rosalind and Orlando.
I hear the quiet chatter of Spoon River.
The women, long since passed are speaking up tonight as well.
Elizabeth is conversing Bingley's nasty sister,
and listening closely one can hear the scribble of Jo's pen.
The voices swirl in sweet euphony.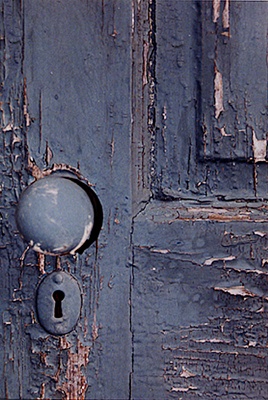 © Samantha H., Savannah, GA