Why so Unfair?
August 24, 2012
I have been on google all day, and I still can't find answers of what to say,
I know that when you go,
I'll always know,
You're smiling down my face,
Trying to brighten up my day.
Guess I will never know,
How difficult it was for you,
But I can feel the cancer eating me up day by day.
I lost my granny, I lost control,
I went berserk, cracked everything up,
But this I cannot handle,
It's not about winning,
Not anymore,
I just plead now,
For somebody to listen,
God cannot be so unfair?
Its not for me to take decisions for the world,
Its not for me to understand the intricacies of the world,
In my dictionary, what you did is wrong, And I shall protest until my last breath,
Unless of course, you take it away.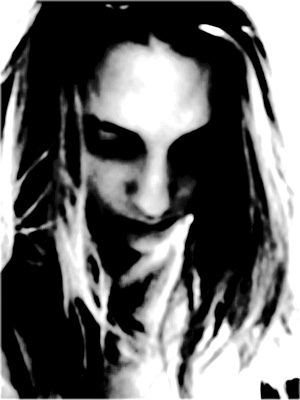 © Maria B., Boston, MA