Baby oh Baby I can save you
August 22, 2012
Baby oh Baby let me tell you a secret.

You are a scarlet love.

you are more beautiful than your universe eyes show.


Even when your arms show a brand new master piece, well baby girl that's when you are the prettiest. No lies .

~ You slice the hurt away~

well let me let you in on something,

you're more important to me more than our troubled minds could ever think.

You stay enclosed with your self .

Come close to me I'll open my arms and rescue that heart that's faded away.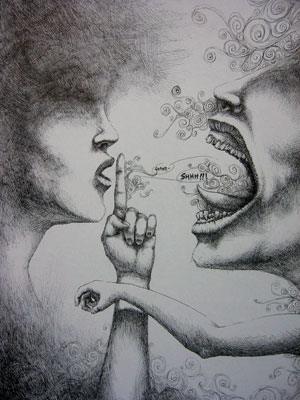 © Andrew M., Apple Valley, MN