Important moments (or- Importance of moments)
August 16, 2012
In some moments

I hear whispers

They say:" you are dying,

Every single, pitiful, disgraceful moment

You mindlessly throw away

Playing a video game,

Watching the television,

Running on the treadmill and even playing the violin.

There is only one ending.

There is only one thing that is certain

And that is death.

No afterlife and no consciousness,

No feelings and no emotions.

A cold and finite death."

(A Cruel and sobering fact that clears my mind from the shock).

It is the most definite and undeniable truth that serves to remind us,

the mortals,

We are not permanent

We only have one chance to make a difference

One shot at the title

And if you don't seize these moments

The others will remain, forever

Insignificant

Small

Meaningless

Tiny

irrelevant and purposeless

inconsequential and pointless

useless and nugatory…

normal.

And so are you.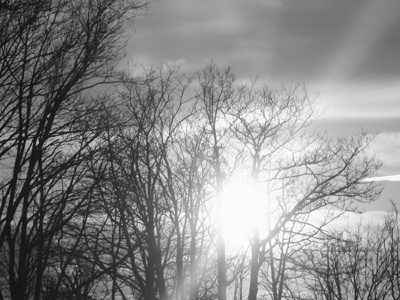 © Emma C., Gardner, MA