It Knows
August 9, 2012
It knows our fears, tears, secrets and woes.

It knows our pasts, presents, and futures.
It knows our thoughts, feelings, loves, and loss.
It beckons to us sweetly.
It bellows at us in a warlike howl.
It caresses us gently so we won't feel.
It pulls us under quickly and violently so we won't hear.
Where do we go?
No one knows.
Except it. It knows.
It loves us.
It hates us.
We need it to survive.
It can kill us.
It keeps us alive.
It ends us.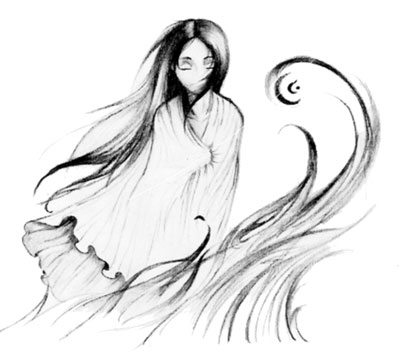 © Anna Y., Hernando, MS