And I'm Sorry
August 6, 2012
there comes a time
where you just don't
know anymore.
you lay completely numb
thoughts running through
your head.
nights stay still
and the air remains thick.
old laughs and old faces return,
next to broken bones and needles.
a pile of broken glass and
words that are impossible to hear.
torn hearts and chapped lips
painted golden,
fading behind a dusty dream.
there are words that simply
cannot be understood,
even from the lexicographer.
and i'm sorry,
i hope you know
these words just cannot
come out right,
not matter how hard we try.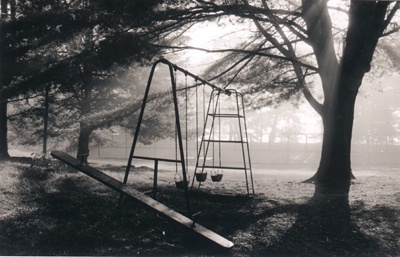 © Steve S., Marblehead, MA