Love is a Lie
July 30, 2012
Love is a lie,
Brings many a tear to your eye.
Until the day you die,
It will break you until you cry.

Every cut is a memory,
Portrait of life,
Sweat, Blood, and Strife.
Is there even a point to this life?

I write to live,
Without it I die.
It keeps me sane,
Stops the blood flow flowing down the drain.

There are those days I slip,
Then the blood starts to drip.
Oh what a trip.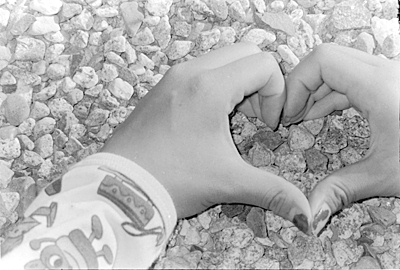 © Caitlin T., Marblehead, MA