Gone.
July 27, 2012
No one to talk to
No one hears me
You used to listen
With a glimmer of
Hope in your eyes
But you're
Gone.
What am I supposed
To do when I'm
Suffering in silence?
Your voicemail
Recording is the
Only place
I can hear your voice,
Your beautiful voice.
All my regrets tend
To haunt me while
Everyone I love
Begins to leave.
This empty house
Is no place for the
Broken.
No place for the
Lonely.
There's already too
Much of that.
The shadows dancing
On the wall remind
Me I'm alone
You're gone.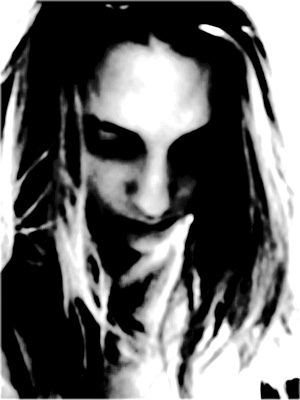 © Maria B., Boston, MA