Cry Me A River
July 25, 2012
A hundred thousand and
two hundred and fifty one
rivulets and gullies of teardrops
Evaporation
from Ermington to
Ethiopia. Picking up sorrow and pain that
make the lone journey down my cheek
soon to wash down from above and fill the
ocean with wet, and my heart with neglect.

Rain, rain, go away
no more crying for today

splash in the puddles,
the residual emotion
…what is left of my
Tears

cry me a river.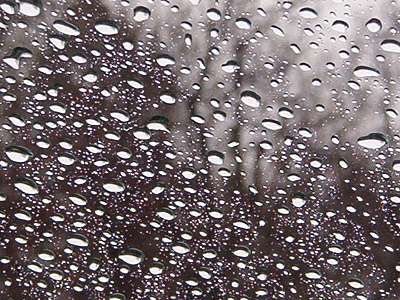 © Terrin C., Humboldt, IA