Our Reality
July 18, 2012
It was all pretend-
plastic walls holding up a plastic roof.
we were shielded by a lie.
Given time,
the lie became our reality.
Living a lie isn't hard when you are used to it.
We had our chance.
We blew it.
Now all that's left is burned, melted, twisted.
It is no longer ours.
It has become real, a lie that even we believe.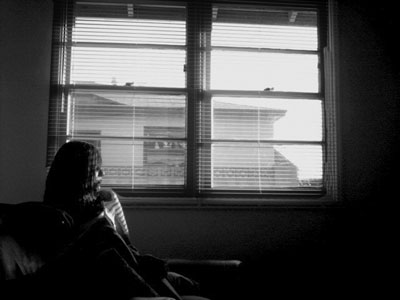 © Roxana R., Tustin, CA