Just a Wait...
July 3, 2012
Life is a stranger's call,
You are never quite certain what it demands of you.
But its also a fact,
A fact written and proven over time.
Life is an unturned stone,
Waiting for the weight to be lifted and the secret be explored.
It is an unavoidable mystery,
Waiting to be handled.
Life is a welcoming gesture,
Waiting to be responded to.
It is a magnificent dream,
Waiting to come true.
Life is a faraway milestone,
waiting to be reached and celebrated.
It is a living record,
Waiting to add more memories to it.
Life aint nothing but a mystery,
Laying upfront unsolved...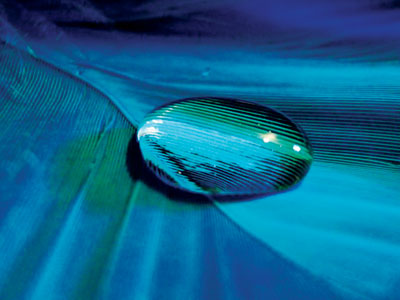 © Hui Y., Potsdam, NY