Who am I?
July 6, 2012
I read a book once, where a certain line really spoke to me...
It said, "Once you figure out who you are, you're free to truly be yourself, but in another sense you're trapped, because you know who you really are, and therefore you can't be anyone else."
I guess I've kinda always felt like this, without ever really recognizing it.
Because I know who I am. I just don't know who I'm not.
Because, under certain circumstances, in certain conditions, who knows what I'd do, who I'd be?
I do know that I am more than one person.
There's the me I am with my family, and the me I am with friends.
But there's also the me I am with strangers, and the me I am when it's just me, myself and I.
We're all the same person, all these me's. But, we're different personifications of me.
If that makes any sense.
There's more to this thought, I'm sure, but that's enough intangible meanings for one poem.
The end...for now.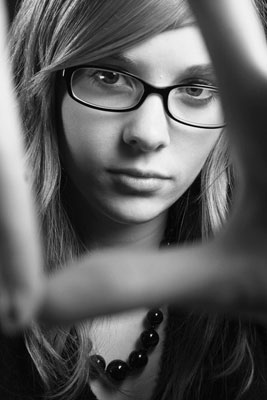 © Marina S., Vineyard Haven, MA