The Secret Language of Love
June 29, 2012
The sun always rises,
the day after a storm.
When you think less,
you improve more.
In the end,
you lose everything,
no matter what.
One and one,
are not always two.
Thats when you think of the sun,
always rising,
only to re-set.
I am yours now,
forever and always.
The world is full of evil,
it will make you cry to the end.
We thought we were invincible.
The best is always waiting ahead.
I've hurt you so bad,
your heart is hard as rock.
I know nmyself,
and I know your force.
I Can only be healed with poetry.
We have a history you cannot return or forget.
You've disarmed me with your love,
you launched your sensitivity straight at me.
You will eventually warm up and get used to your lonely self.
I dont want a scholar,
I dont want a millionaire.
I jsut want you.
One with your vocabulary,
and your love.
Your passion,
your desire,
your protectivity.
We started as two people,
and ended as one.
You are as nice and creative as your words.
Dedicated full of love for me.
If you are a criminal,
I am your defender.
Either way,
we will both be thrown off the same bridge,
without a parachute.
I like that you look mysterious,
you are the wolf which lies.
Invite me to walk on the wild side,
where I am not known.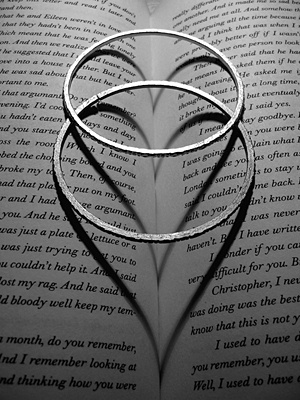 © Julia K., Old Tappan, NJ