S.M.I.L.E. It's the Least You Could Do.
June 29, 2012
Why would I flrit with other guys?
Your really think that,
after everything I went through-
To get to you.
To have you.
Then to just lose you.....
That I would just go for other people like that?
When I said you were different,
from all those other guys...
I meant it.
Thats why I like you so much.
Your different then the others.
Your so perfect in your own way,
I would never want to let go of that.
Better yet, I would never want to lose y o u.
You dont compare to anyone else in the world.
Your simply one of a kind.
If I wanted to be "all over other guys,"
I wouldnt be going thorugh everything I am right now,
to get to you.
To get through to you.
To be with you.
To stay with you.
I doubt at this point,
your family likes me anymore.
Its just us against the world right now,
so better smile while we can,
better yet, lets pretend we care.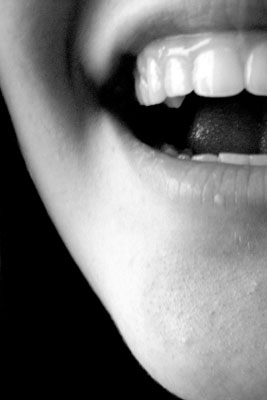 © Katya K.