Beyond Artificial
June 27, 2012
Fraying at the seams-
The girl picked at the pieces of herself.
She pulled the strings along their sewn in paths,
Until tiny stitch after stitch-
Broke apart,
And the cloth armor of her body-
No longer held together.

"I am a doll" she said.

Inwards exposed you find yourself disappointed.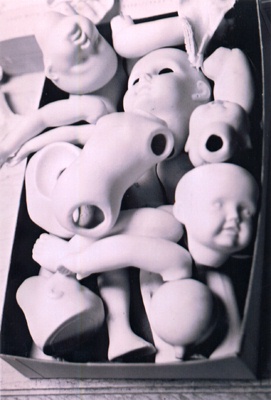 © Malorie M., Walkersville, MD