Did it feel good?
June 24, 2012
Did it feel good?
Kissing her?
Did her lips burn yours?
Did you taste her lip gloss?
Did you think of me?
Did I even cross your mind at all?
Oh?
You didn't want to hurt me?
So what were you doing baby?
Feeling up her thighs?
Tugging on her hair?
Did you know I saw that?
Saw you.
Betray me.
Yeah,
I saw when you pushed her off.
Told her you only loved me.
But I saw you lick your lips.
I saw you watch her walk away.
I saw your face crumple,
You want her.
Not me.
But guess what?
I'm better than you both.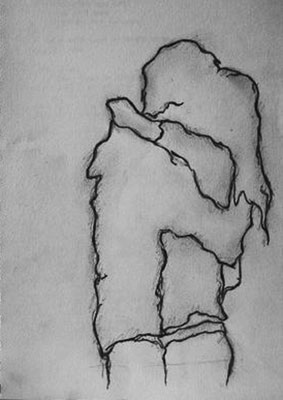 © Nicole B., Newcastle, WA