Of Black and White
June 21, 2012
Nothing is ever black and white,
Nothing is ever easy.
Ever the world is grey.
Beautiful,
Incredible,
Grey.
If everything were black and white,
Life would be clear-cut.
Simple,
Boring.
The sun is neither black,
Nor is it white,
But a beautiful in-between.
Struggles,
Grey,
Make our lives difficult.
And therein lies the beauty.
For there is beauty in overdoing obstacles,
But none in an easy life.
Dance in the rain,
Revel in the grey.
And walk in the sun,
Walk til the day is done.
And live in neither black,
Nor white,
Nor even gray.
But in color.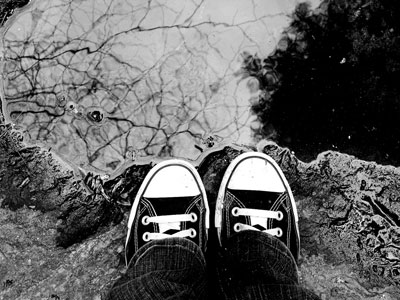 © Michelle B., Blairsville, GA