The Devil
June 21, 2012
Behind this face,
This make believe face,
Lies a mind.
An evil mind.
A mind that wants to conquer,
To destroy.
Behind this visage,
This handsome visage,
Lies a tool.
A desecrating tool.
A tool that wants to harm,
To maim.
Behind this mask,
This powdered mask,
Lies a desire.
An immoral desire.
A desire that wants,
Needs,
To hurt.
To cause eternal suffering.
Here in hell,
I spend my time plotting.
For I am the devil,
He who never rests,
Never stops,
At anything.
And I am coming for you.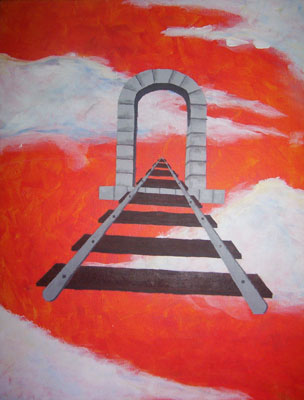 © Nicole J., St. Louis, MO