Your Minefield
June 20, 2012
To scream would be so nice,
I don't want to talk to you,
I want to listen to you even less,
But to let my lungs relax,
to let go of all the breaths they are forced to hold in while being forced to
tiptoe quietly around your lousy feelings
and the drama you create single-handedly.
Single-handedly,
spitting fire and words and dirt carelessly at the hardened shell I no longer care for
Being with you is
A situation presenting unseen hazards.
A conversation with you is like walking through an endless minefield
where something is bound to explode,
no matter how cautious you try to be.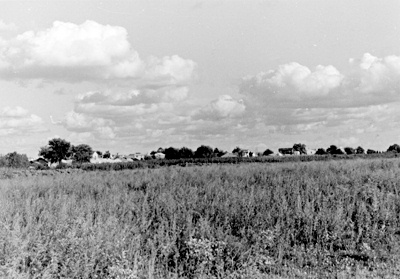 © Kelly H., Milford, CT