One Moment
June 4, 2012
He stared right in her eyes.

She wouldn't dare speak, nor would she dare to try and escape.

Eyes in complete focus

the heart and mind are in sync

Hands perfectly steady

To execute the terrible deed

That he shall never be forgiven for.

it was a dark night,

maybe the darkest she had ever experienced,

too bad she didn't survive,

to see

a brighter morning

another glorious day

or the blushing, puffy cheeks of her little sister.

He had no regrets

No hesitation.

One swift move,

And another life had been taken,

Another flower had been picked,

Another thread of existence…

Cut short.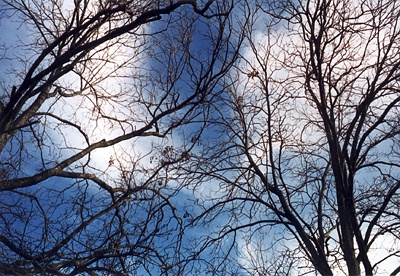 © Sarah L., Glendale, AZ