No Emotion
May 27, 2012
I've been taught that it's wrong
To show any emotion,
Without being judged.

I keep most of them to myself,
I won't say anything to anyone
If I'm not in a good mood.

It's not bad,
It just gets tiring that no one
Try's to help.

Tell only thing I have
That comforts me in my dark time
Is my stuffed "Jack the Pumpkin King".

Not even my best friend can cheer me up,
It's to the point that I can't feel any emotion.

It's just nothing,
I'm almost like a hallow shell,
Nothings here now other than this
Worn out Heart of mine.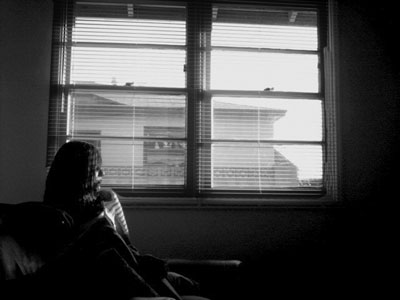 © Roxana R., Tustin, CA