Incomplete
June 19, 2012
The empty lost feeling.
It pales you in the face and hands.
Its like someone ripped out my heart,
from my soul.
Along with the soul,
from my heart.
And the wonderful,
magnificent person who ripped my heart apart,
is expecting me to live.
They expect me to be alright.
To get over it.
To leave it alone.
It's just simply impossible,
but leaving your first love?
Life gives you love.
Not as an accident.
Not as a chance.
On purpose,
you only get one chance.
Its expected to be used wisely.
Now I've lost mine.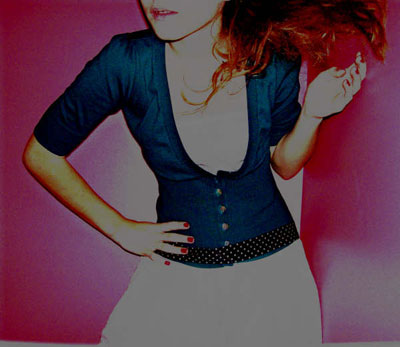 © Jenna V., Hamilton, ON, Canada