Hatred
May 26, 2012
Hate...
A word far overused today,
Something I don't know if I'm capable of.
People say-
"I hate tomatoes!"
"I hate squash!"
But they really only don't like it.
So I won't use the word "hate" falsely,
I won't say something that isn't true.
Though,
I really do dislike you.
After all you've done,
After all you've said,
After all you put me through,
I don't hate you,
I don't like you,
But I do,
Forgive,
You.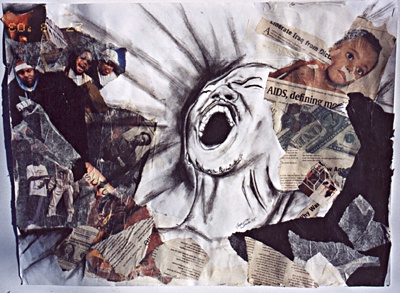 © Lashieta F., Kannapolis, NC