Walls and Balloons
June 10, 2012
The drawbridge is lowered,
The guard let down.
The balloons let loose,
The hope flies high.
The enemy walks in freely,
The balloons are popped.
Gone is the vessel of trust,
Gone is the vessel of hope.
Hurt one too many times.
The walls return,
Built higher.
The strings are held tighter.
Higher,
And tighter still.
Each time the wall is breached,
Each time the balloon pops.
Until one day,
The walls are impenetrable,
The string held in a death grip.
The man moves on,
And on.
Never stopping for long.
Not for anything,
For anyone.
And though he is not dead,
He might as well be.
For what reason does he have to live?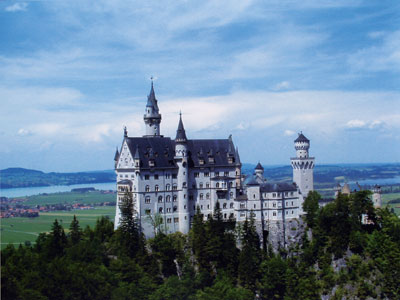 © Trenton O., Highland, UT