Never
May 31, 2012
Nothing is never enough.
For either of us.
For anybody.
Nothing is ever...okay.
For either of us.
For anyone!
Never had feelings like this before.
Never went emotionally-out-of-my-way.
Never felt so sick.
So fake.
You say you can see who I am.
I cant even see who I am.
I cant deal with all this.
My problems,
PLUS yours.
Vice versa.
Because my problems are supposedly yours too now.
I will always miss those times,
when you made me feel so special,
so real.
I dont want to say goodbye...
Im not a quitter,
I dont give up.
Even if its not good for me,
like you.
People will try...
People HAVE tried,
to keep me away from you.
Clearly thatg isnt working.
I just dont know what to think anymore,
I really dont.
I will miss you when your gone,
but I want to make you better.
I hope you get better.
Because right now,
your making me sick.
I dont know what to say to you.
Maybe people are right...
But maybe people are wrong.
All I know is,
You.
Are.
Bad.
For.
ME.
And what you do,
could change ME,
forever.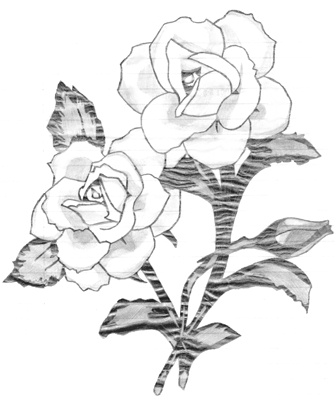 © Christy P., Providence, RI