Silence
May 23, 2012
I feel like we fight so much.
But our fights seem to be making us closer.
What if one day,
these fightd totally tear us apart?
Then you'll never come back.
I will miss you beyond infinity.
I will never forget you.
How could you forget someone,
who means an incredible amount of feeling, inside my heart.
You'll be the guy I always go back to.
I would do anything in the world for you.
You give me crazy, mixed up feelings.
But when our fights are over,
I feel like I can conquer anything in the world.
But without you,
I feel like you've abandoned me,
on a battlefield.
Without you,
my force field.
I. Am. Vulnurable.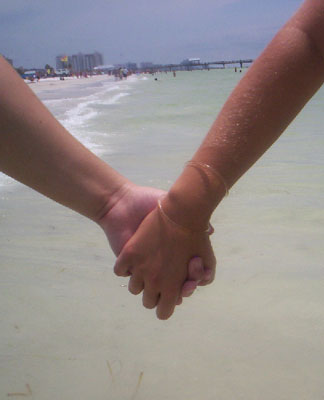 © Belinda H., Palm Harbor, FL