Boy You Leave Me Speechless
May 23, 2012
Without you I'm nothing.
I'm a song without a melody,
I'd be words without letters.
Like a person speaking,
without sound to prove it.
When you leave,
you take my breath along with you.
Without your words,
I wouldn't think of myselff as I do.
You may not see it,
but your perfect in my eyes.
Your voice carries me through the day.
My heart is like a puzzle,
and your my missing pieces.
There's never a frosty silence between us.
I can't go a day without you.
Your my world,
my one and only.
Even if one day you tell me to let go,
I wouldnt.
It started with a tiny spark between us,
but baby we turned that spark into a flame.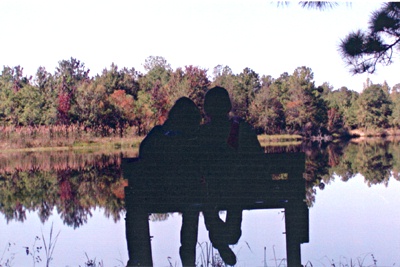 © Heather J., Slidell, LA