Broken Trust
April 27, 2012
I cannot speak the words
You need to hear,
For what are gourds
Full of nothingness going to do, but leer?
Why should I speak a lie,
When we both know it's not the truth?
Your trust should not have to die,
Like mine did in its youth.
Walk away,
Don't linger where its blue.
If you stay,
There will be no happiness for you.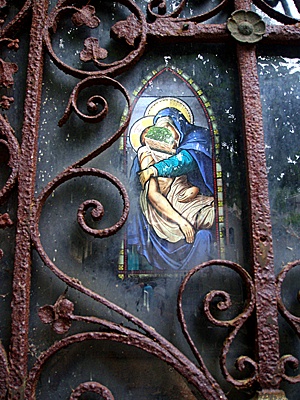 © Rebecca Y., Los Angeles, CA