On Beauty and Swans
MAG
April 27, 2012
Sometimes I want to rip my skin
down the middle
and step out of my body.
Step out of my body
and into something new.
I hate the heaviness of my limbs
the imperfect stomach
the blocky thighs.
I hate the half grown out hair
the eyes the color of mud
the cheekbones that sink my eyes,
and make my jawline non-existent.
I hate this old self.
I am sure that my soul
is thin and beautiful
the color of the sky at midnight
and radiant with promise.
I am sure that underneath these layers
the skin that isn't clear
the muscle that is underdeveloped
the fat
the organs
there is something frail and fragile
a beautiful newly hatched swan
of a creature
my soul.
I am sure my soul is beautiful.
sometimes I look at myself
and for a moment I seem radiant
and black as midnight
and sibilant as the swan's hiss
a gentle wisp of human form.
But then it is back
to thighs and hips
and the inability to put on make-up.

even when I am at my worst though
I remember
the hiss of the swan
midnight skies
and my soul
curled in my ribcage
bursting with life
frail and fragile
truly beautiful
and ready to be noticed.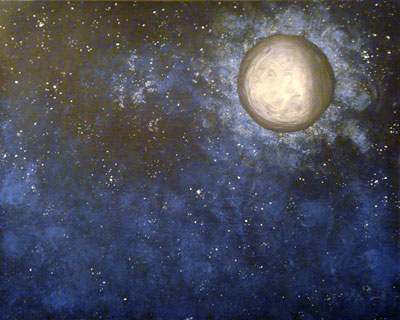 © Allison H., Vancouver, WA