What Happened to That Jaded Face?
April 30, 2012
What happened to that jaded face?
The one I once called mine?

Did it shrivel and dry
like the old dying stream?

Did it grow and grow—
'til exploding?

Or did it fall and falter
like the toddler?

Did it fade away—
down to oblivion?

Maybe it no longer wants me.

Or did it just leave?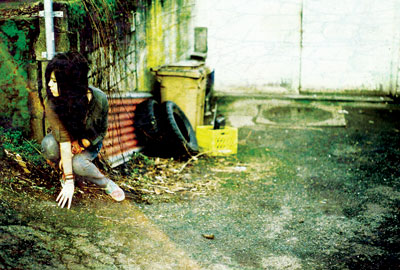 © Hailey J., Lake Oswego, OR