Sorry Not In Reality.
May 16, 2012
Don't you hate it when your watching a movie,
and the boy and girl kiss.
Or fall in love.
COMPLETELY in love?
Don't you ever wish that was you?
Sitting in a field,
or on the mountains,
or on the beach,
with his arm around your waist,
holding you close?
Leaving you breathless with his looks.
Kissing you beneath the setting sun,
the spaces between his fingers,
where yours just HAPPEN to fit perfectly?
Him calling you babe,
or "his girl"?
Texting him 'till dawn.
On the phone with nothing to say,
but he still lingers.
Him even being there when your sick.
Yeah, THAT perfect of a guy,
is written on a piece of paper.
Just. Like. This. One.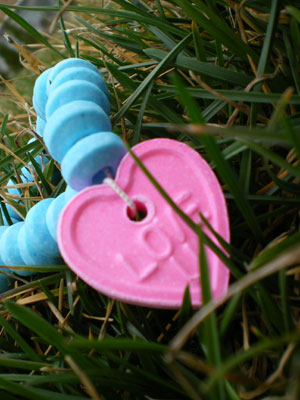 © Jennae P., Kennewick, WA