Please give me a chance
May 14, 2012
Give me this last one last fighting chance!

One more try,
To break that clear glass wall between us,
You're worth fighting for.

I'll get to you!
Even if it takes centuries,
Just to reach you.

I'll make you change your mind about me,
To show you that not all of my species are scum.

I'll being the rain,
That will wash away all your pain.

I'll bring the light,
That will brighten up your dark chasm.

I'll even bring my heart,
That will show you that your needed.

Because if you weren't here,
I might not still have it.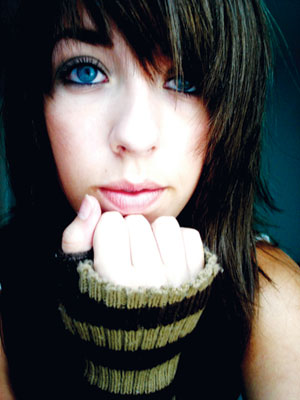 © Brit H., Peabody, MA