Desperation
April 18, 2012
Sadness;
Where does it end?
With fear?
With depression?
With oblivion?
With death?

All it can lead to
Is pain,
Watching your throbbing heart
Bleed in your hands,
Your blood intermingling
With salty tears.

There is nothing you can do,
No way to stop it,
No way to break free
From the all-consuming darkness.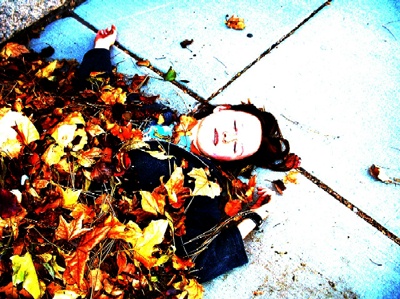 © Shea D., Albuquerque, NM