Rainstorms
May 4, 2012
Rainstorms remind me of you.
The way you look at me that makes me feel as though
I'm drowning in slow motion.
The beat of you heart that falls like raindrops in my mind.
The lightening flashes I can see reflected in your eyes
When you're feeling passionate.
Rainstorms make me feel,
Happy, content, safe and warm.
And so do you.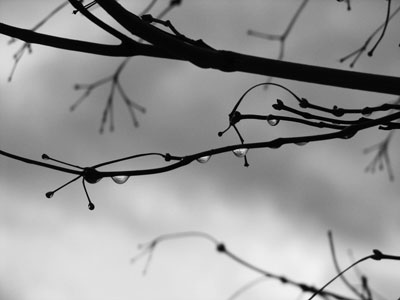 © Carly M., Hopedale, MA