Over you!
April 27, 2012
It started of as a feeling,
which eventually became strong.
You really truly got me believing
that falling for you could never be wrong.

You didn't even know that I existed,
but hey! i wanted to be 'MISS POSITIVE!'
I wanted to believe the dreams i was dreaming,
could someday be lived.

I hope one day you will be able to see,
how much you really meant to me.
Perhaps! It was karma,
Oh! It truly drove me crazy!

You treated me like dirt,
you didn't even know I was there.
i was determined that somehow,
one day you would care!

But- NO! Its already over now,
You're so way out of my league.
I've realized that YOU were not worth it,
and not having you actually pleases me...
That's right buddy, it's the truth,
you're the one that's with the loss.
While I am blessed to say
"Dude! I am so over you!"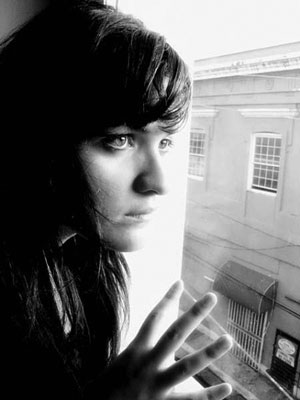 © Eveliz V., Bayamon, Puerto Rico