Voting Age
April 16, 2012
To have a voice,
But no one will hear it.
The pole shouts for attention,
But only those of adults.

Is someone's opinion only valid,
With a certain birth date on their license?
How is it our future,
If it is chosen by those of the past?

Will the flower only bloom,
For an aged sun?

The election only takes votes,
Like a machine that allows only quarters.
Is age restrictions,
Not another example of discrimination?

A voting age stifles the voice of the youth.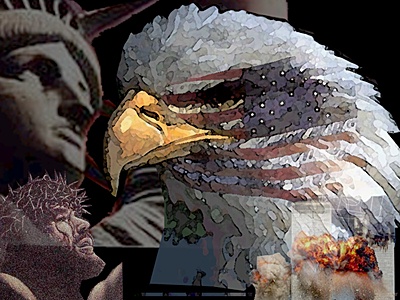 © Casey Rodkey, Lewis and Clark, MO