Vision
April 7, 2012
Your expression,
has little to none intention.
The hero you aren't,
but the pathetic excuse you are.
I can tell you without thinking twice.
I can tell you the verdict's life.
You'll end in nowhere,
drifting and falling,
to somewhere.
But each lesson you learn,
you always mess up.
Remember when you said,
enough is enough?
Was "is" ever truly enough?
Cause reasons,
to exceptions,
treason,
from deception.
And the rest of the drama,
you'll harvest off.
The constant gossip,
to who knows all?
Tis all in the vision,
I could tell a story.
Maybe I'll write about it,
come now, hurry...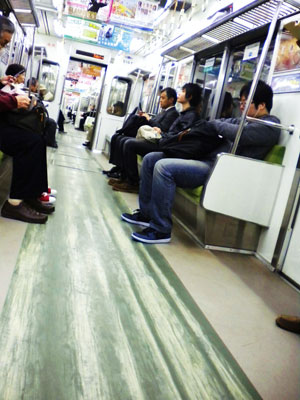 © Abigail W., Kamuela, HI