Who Would?
April 5, 2012
Who would?


It's hard to believe,

That a mother won't love her own son,

That a husband won't love his wife,

That a person won't help his brother,

That the world is exactly as it looks like,

That people are what they say they are,

That I am who you want me to be,

That I will be what I need to be

And not what I deserve to be.

But I believe,

Even if it is hard,

Even if it means ignoring everyone,

Even if it means going against all odds,

I stand strong, headstrong,

Because if I won't,

Who would?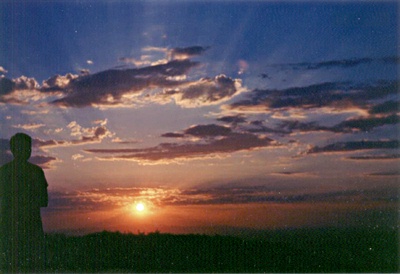 © Jovee B., Dededo, Guam