Floating on Springtime
April 6, 2012
Yellow butterfly,
White dogwood tree,
Sweet dirt,
And baby flowers
Call to me.
Soft cushions
Of vibrant grasses
Beckon in the breeze.

She thrashes in
The rolling emerald sea
And storms through clover.
Embraces the ground,
Exchanging gifts
Of April slobber showers
For cobweb coated
Spring fever highs.

As I watch her clay brown happy
Crashing through the green
I can't help but envy
Her freedom to roll
In the often grimy frenzy
Without once worrying
That she might get
A little dirty.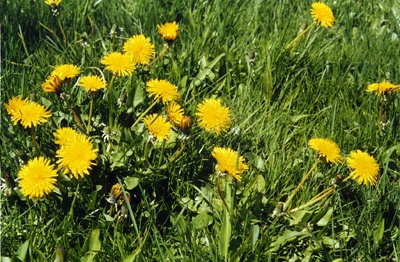 © Hoang P., Rochester, NY