The Strength of Stubborness
March 27, 2012
People say you like me.
they say I'm being stupid and we should just date already,
but I'm scared.
I have only ever opened myself up to a friend once.
But he rejected me,
And our friendship collapsed.

I'm afraid to lose another friend,
Especially you. I'd rather be your friend then have you reject me
Because I still believe you could never like me.

So let them say what they want.
We'll stay as we are, not taking any risks,
To keep our friendship stable
You thinking I don't like you, me thinking you could never like me,
And neither of us ever knowing the truth.
Suffering silently alone, yet somehow together.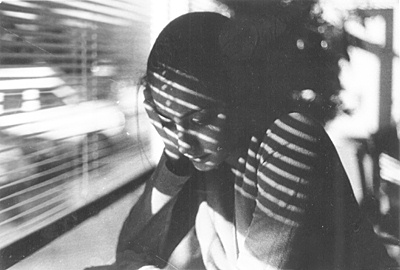 © John O., New City, NY