What Would She Do
March 25, 2012
Sometimes I wonder what would have happened if the first baby hadn't died.
Would I still exist?
How about my brother?
What would it have been?
A beautiful little girl?
Would my parents have been more proud of her than me?
Because she was talented and had something going, unlike me.
They always tell me to,
"get off the computer!"
and to,
"do something with your life!"
But what they don't know is that I'm searching.
Real hard to find something.
And I don't even know what.
Would she know what she's looking for?
Maybe she should have had the chance that I got.
To go on living.
And maybe change the world.
I wish I could have been her.
Or maybe let her have my chance.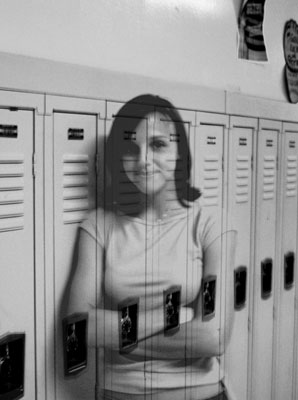 © Amy D., Troy, OH