You Amaze Me
March 14, 2012
With eyes like the midnight moon,
casting its shadow over the deepest sea.
And lips of magic,
Lifting me to the clouds.

You amaze me.
Unlocking the chains of my heart
To set me free.

Free.
Like a bird with wings to soar.
To explore the world,

Can't we, my dear?
Chase the stars,
And follow the Sun.
Tonight, we can live our lives.

May I call you "mine"?
My one, my only?
Till the lights go out,
Let it be.

They say I had a broken smile,
Until you came along.

Love was just another story,
Until you.
A boy with a broken heart.
A girl with a glue gun.
Love.
It is true.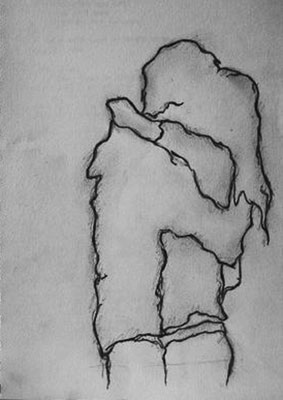 © Nicole B., Newcastle, WA