Today
March 19, 2012
These are the days that make me wanna scream,
I want the mighty to fall and the poor to reign.
I want hail to fall and pelt those below, and the wind to destroy the houses high and low.
The powerful will fall while the weak will rise, crushing what stands in their way.
For today is the day
Today the king is the peasant, on his knees begging to others around.
Today the student is the principal, not listening to anyone but his own sound.
Today is the day that the ugly and weak stand on higher ground.
Today is the day that you control me no longer.
I'm not weak and feeble as you remember, for I have fought many wars and now I am stronger.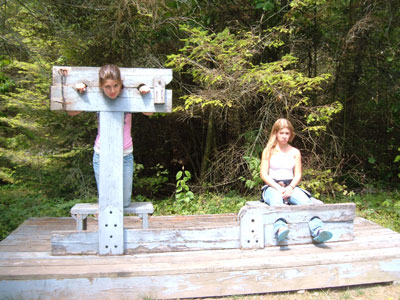 © Hilary L., Rogers City, MI