Love is meant to Hurt
March 12, 2012
Love is not a triumphant shout

Nor is it a strength.

Love is just a painful cry

A torture at great length.

Love is meant to tear you a part

Open you from inside.

It reveals your deepest secrets

And everything you hide.

Love is cold and broken

It can make you want to scream

But love is everything

And everything you've dreamed.

Love may not be forever

Love may not be controlled

But it is the greatest medicine

That your heart may ever hold.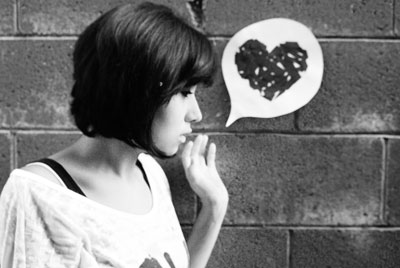 © Michelle B., West Covina, CA