Why Are We Here?
February 28, 2012
Do you see, what I don't?
Do you hear, what I won't?
Do you feel,
the criticism,
the fear,
the aghast?
Were you scared,
when he smiled,
turned his head,
and said.
Open your thoughts,
wide and afar,
the valleys,
oceans,
an mountains.
Stay grounded,
close to the world,
haunted.
Its the same thing,
every single day.
But why am I here?
Was it a request?
Or the clear message?
Do what you're told.
I think we all wonder,
why were here don't we?
Don't listen,
or neglect it,
the possibility.
Don't bother me either,
go on.
Live,
family,
financial security,
freedom.
But remember why you did?
Its all confusing but maybe we can all learn something,
one day.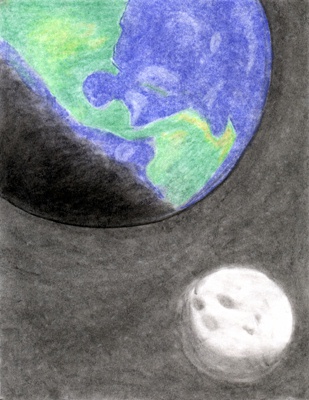 © Bianca C., Phoenix, AZ