Butterfly
March 7, 2012
Fly;
I spread my wings and soar
I fly as the wind passes beath me
My vibrant colors exposed,
To some I am a beautiful creature
To others just an obnoxious insect;
peculiar.
However, their opinions do not matter,
I fly hugh, high above them
In my own beautiful world
Why do I need to please you?
Why should I even try?
I am only a simple butterfly.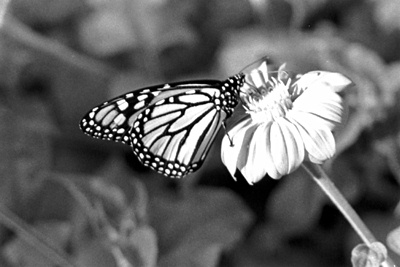 © Lindsey D., Marblehead, MA