Winter
March 6, 2012
I have been dropped into your life,
Was it fate, destiny, or a mistake?
I have yet to find the answer.

I landed in your heart,
Breaking the wall you tried so hard to hold up,
But does it matter if I don't want to leave?

I've learned my place here is sometimes hidden,
So deeply I can't even see the light,
Yet, I wonder: Do you care?

I'm not foolish to forget you are not mine,
You keep so many others close its suffocating,
Is this worth it to come so close to dying?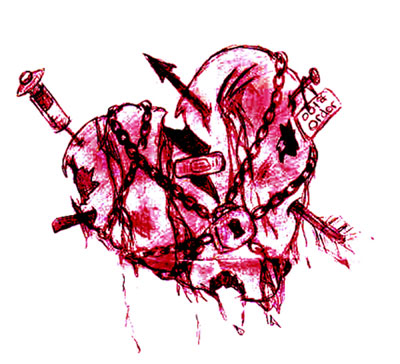 © Asia B., Hudson, MA