Embracing Hope
February 26, 2012
What is Hope?
When a door to darkness opens,
And even then you're the only one
That still sees that crack of light
That turns the room FULL of light.
What is Hope?
When through the darkness and the silence
You hear the gunshots and cries of rescue
But you serve as a way to cope.
When it seems like there's nothing you can do
About the cold, thirst, exhaustion, pain, and suffering
Yet you think, "It's going to be okay"
That is Hope.
There comes a moment when everything is terrible
The walls are tearing down
Are you dead?
No, but it feels that way
Yes that's it, you're dead
Of course you're dead
That's it.

Don't believe that pain you're feeling,
Don't trust those mournful faces watching you.

Look away.
And when you do, you see it
The place that blocks out all
Darkness,
Sadness,
Dead bodies,
Cries,
Blood,
Pain,
Suffering
You see that there's still a chance.
The pain you're feeling,
It's shouting to you through the silence and the darkness.
But you have a way
A way to survive
With a spark of Hope
And you'll be alright.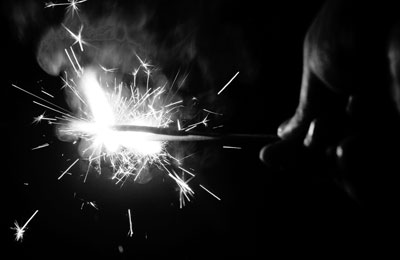 © Chyla P., El Dorado, KS